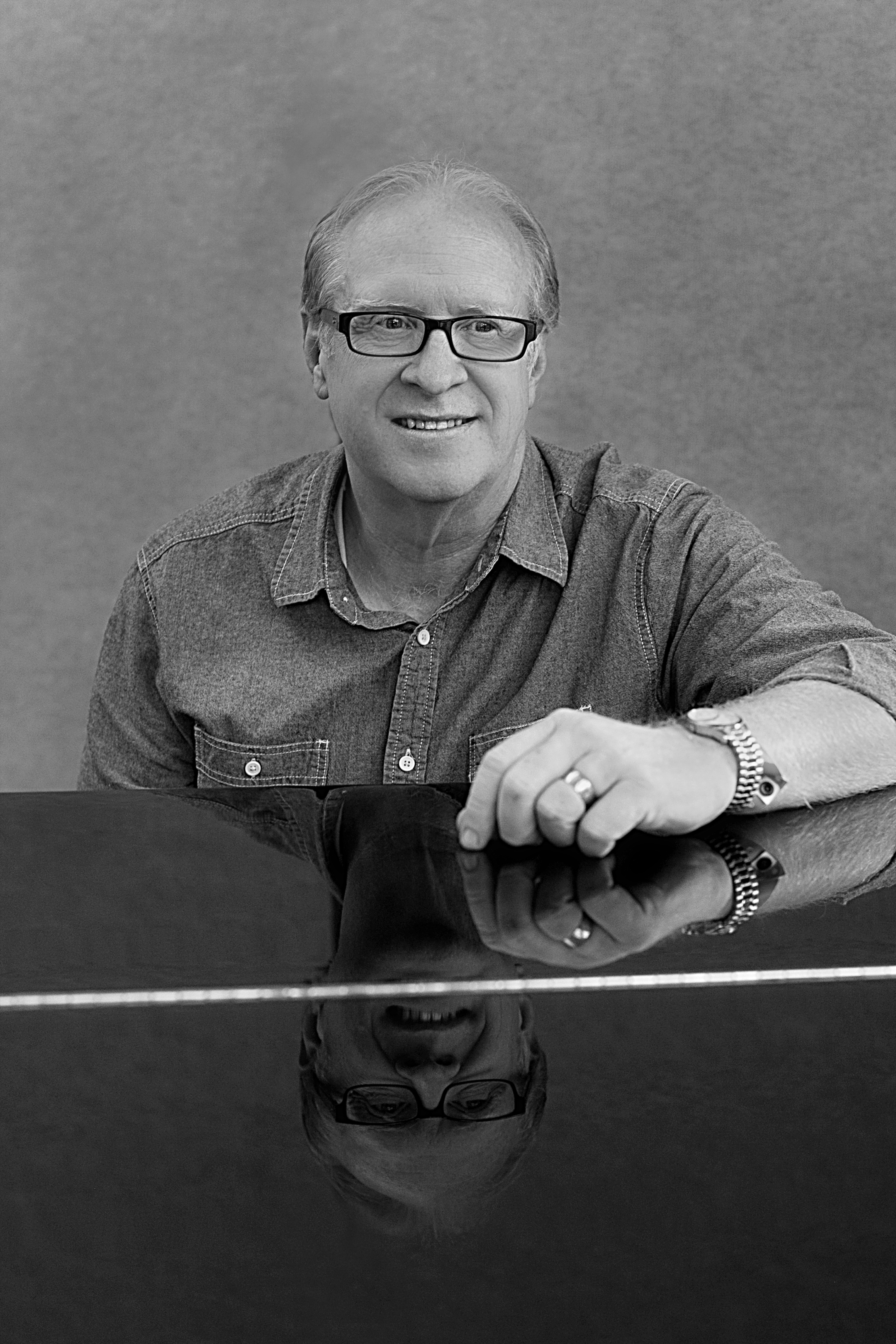 I began taking lessons on the piano at the age of 5 years. It did not take long to realize that I truly had a love for the piano. My parents never had to tell me to practice. In fact they had to tell me to stop and do other things! I also began playing the trumpet in the 5th grade and continued both the piano and the trumpet through the 12th grade. I received my degree in Music at Brigham Young University in 1986. I went on to receive certification at the American Institute of Piano Technology in 1995.  I became an Associate member of the Piano Technicians Guild of America in 1994. I have since been tuning, repairing & rebuilding pianos and teaching piano lessons. The piano has been my hobby, my career and my love. It is my goal to share this love and pass it on to my students.
ABOUT MY FAMILY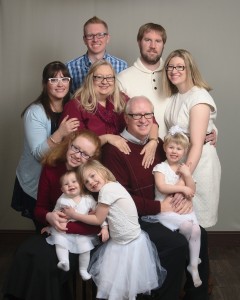 In 1980 I married Coreen Smith, from Fremont California who I met while attending Brigham Young University. She retired as a second grade teacher in Santa Clarita California. I have 3 children (all 3, of course, took piano lessons from me). I lived in California 50 years and have now moved to Utah to be near my children and grand children.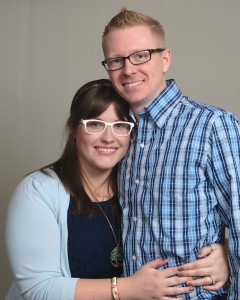 William, a returned missionary from Haiti, is now 33. He is married to Lena Michelle Phipps from Angleton, Texas. They bought a home in Saratoga Springs, Utah. William graduated from Utah Valley University with a degree in Math. Both are working full time. William is the Vice President of Technology at Complete Merchant Solutions. Michelle is an Office Administrator as well as a professional photographer.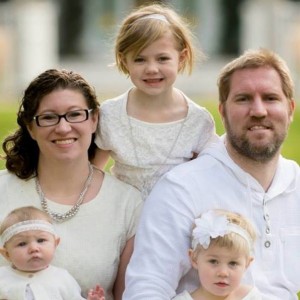 Raelene, a returned missionary from England, is now 32. She is married to Jared Teerlink of Utah. They recently built and moved into a house in Eagle Mountain. Jared works for Bankers Life Insurance as a Unit Field Trainer. Raelene graduated with a degree in Culinary Arts. Our first grandchild, Emma Rochelle had her 7th birthday in June and will start second grade this year. Our second grandchild, Zella Rose had her 5th birthday in May. Jaelene June just turned 2.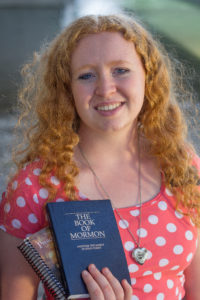 Christine graduated from High School  in California. She was sad to leave Marching Band, where she played the trumpet. She continues to practice the piano on her own.  A returned missionary for the church in the Calgary Alberta Canada area is now working and continuing her education at Utah Valley University.